Caravan and Motorhome Club announces the winners of its Certificated Location of the Year 2019 Awards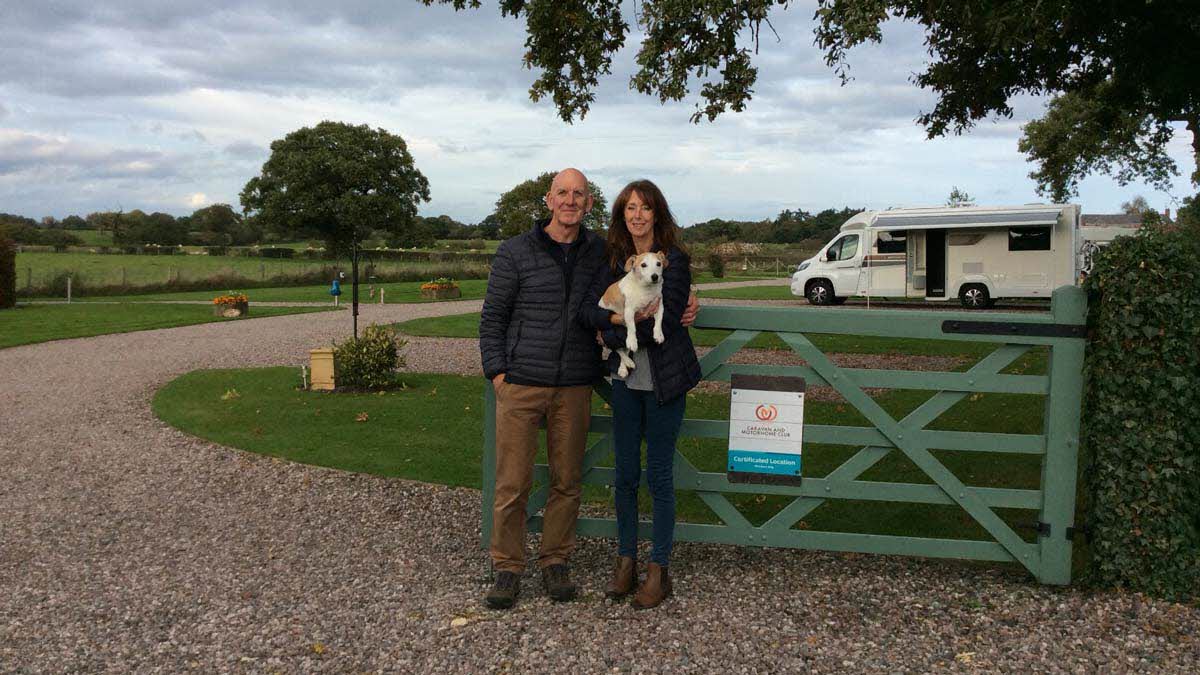 The Caravan and Motorhome Club is delighted to announce the winner of its Certificated Location of the Year Award 2019 is Brunette Cottage, situated in the beautiful Welsh Borders countryside. Cherry Cottage in Dorset took second place and Marylands in Pembrokeshire came third. Best Newcomer was awarded to Barn Owl Meadow in Suffolk.
Certificated Locations (CLs) are privately-owned, maximum five-pitch sites found across the UK, open exclusively to Caravan and Motorhome Club members. Many CLs are found in idyllic and remote locations such as farms, country estates and beside inns and they can provide a valuable, additional income stream for local communities. The sites entered for the CL of the Year Awards are nominated by Club members, recognising the very best sites and rewarding hard-working owners who pull out all the stops for guests. The awards are presented at the House of Commons in recognition of the Caravan Sites and Control of Development Act (1960) which enables the Caravan and Motorhome Club to grant certificates to landowners to operate CLs.
Grenville Chamberlain OBE, Chairman of the Caravan and Motorhome Club said: "Our network of CLs provide our members with unique stays up and down the UK, and whilst each one is special, they unfortunately cannot all win! The awards celebrate owners who truly go above and beyond to give visitors the very best experience. The nominations were extremely close – I'd like to congratulate all of the winners and thank all our CL owners for their tremendous work."
November 25th, 2019 / Tom Romer